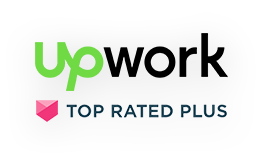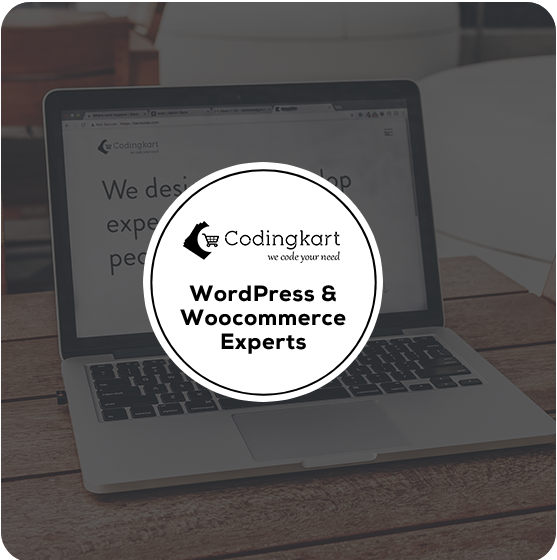 At Codingkart, we are obsessively passionate about technology and believe in its transformative power, its ability to simplify life and prosper businesses. We believe great ideas and long-lasting relationships come from collaboration. We want to help as many businesses as possible, big or small benefit from our services.
Since our inception in 2016, we have been taking on projects big and small, tackling challenges with great zeal and passion. We offer an array of WordPress services that cover all your business needs from development, deployment, and further support.
WordPress Development Services
We build robust and highly functional web applications, business websites, and ecommerce stores that deliver an exceptional experience to your customers. We offer various WordPress services for your website in terms of design and UI, custom functionality, and integrating third-party services.
WordPress Development
Theme Configuration
Plugin Development
Custom Development
Payment Gateway Integration
API Integration
WooCommerce Development Services
We transform your WordPress website into a high converting ecommerce store with our WooCommerce development services. For ecommerce, we know a good UI converts visitors, we build custom functionalities and great interfaces. Custom solution includes features like subscription box products, personalized products, digital products, and many more.
Setup & Configuration
Custom Products
Woocommerce Subscriptions
Bundle Products
Membership
Cart & Checkout Customisation
Custom Payment Gateway
REST API
Top Rated Shopify Experts
Whether it's setting up the store from scratch or building Shopify apps, we have got you covered. Get the best out of Shopify with our expert services spanning from store setup, theme installation, app integrations, and custom development to optimizing the store for conversions.
Shopify Setup
Theme Customization
Subscription Integration
Bundle Subscriptoins
Custom Product Development
App Development
We believe planning is essential to deliver a perfect product within a timeframe and meet deadlines. At Codingkart, every project undergoes a standard set of processes to ensure seamless delivery of the product.
We invest time in creating a strategy, which is an essential part of our work ethics. It helps us sticking with the plan and in rapid development. We take into account the project objective, design elements, features, layout and deliverables discussing each aspect further.
An important phase of the project, your product takes shape at this stage. We build wireframes and design mockups with best UI practices. We then develop the custom features and functionality into your product with strong and secure codes that can bear your growing traffic.
Every component is tested based on functionality, code validation, web standards and cross browser compatibility before deployment. We also test the website on multiple devices for responsiveness. After deployment, we offer technical support to ensure things are running smoothly.
We're proud to be trusted by some of the biggest
organizations around the world.
Omar Fagundo
http://3d.objectt.io/
Scott peters
www.tipofthespearfootball.com
Thank you for everything. You are excellent to work with and have given me excellent well informed suggestions and helped me immensely, thank you. I would defiantly recommend you to anyone.
Abhi and his team are very skilled and do beautiful work. They are also generous with their time in making changes and corrections, and they executed my vision and feedback extremely well. They are also very pleasant to deal with. Now that the site is built, I will continue to use them for my ongoing webmaster needs. Thank you, Abhi! I look forward to a long, happy relationship!"
Brookes
aboardtortuga.com
I've worked with Abhi multiple times now. He's been a huge help and I'm starting another project with him immediately after closing this one. He seems to have knowledge of everything I've thrown at him, he's a great developer to have a relationship with as a growing business with increasing development needs.
Super experience. I've worked with Codingkart for more than 3 years, and i can honestly recommend them to anyone searching for a professional IT solution. I've worked together with several other freelancers, and i always end up using codingkart for most of my work.